Professional Audio & Video Restoration Services
The

Permanent Record

Story
Permanent Record

's mission is to preserve, enhance, then transfer your valued vintage recordings and video tapes to CD and DVD, to be enjoyed once again. In addition to the latest cutting-edge hardware and software,

Permanent Record

also employs an array of vintage tape, disc and video equipment to ensure compatibility with your acoustic & electric 78's, 45's, LP's, reel-to-reel, cassette, 8-track tapes, microcassettes, and video cassettes.
Drag and drop your image here.
Drag and drop your image here.
"Make Something Old New Again"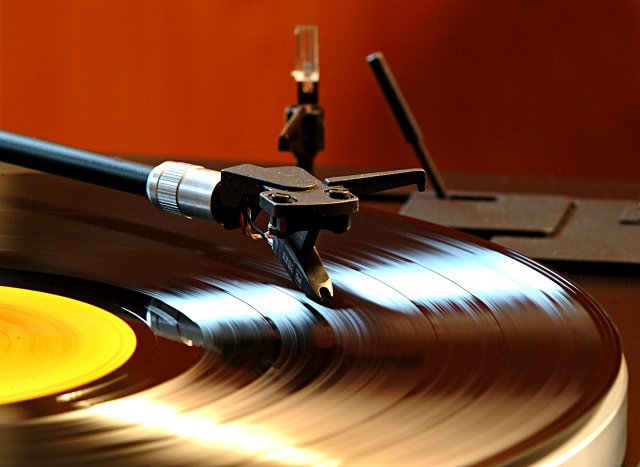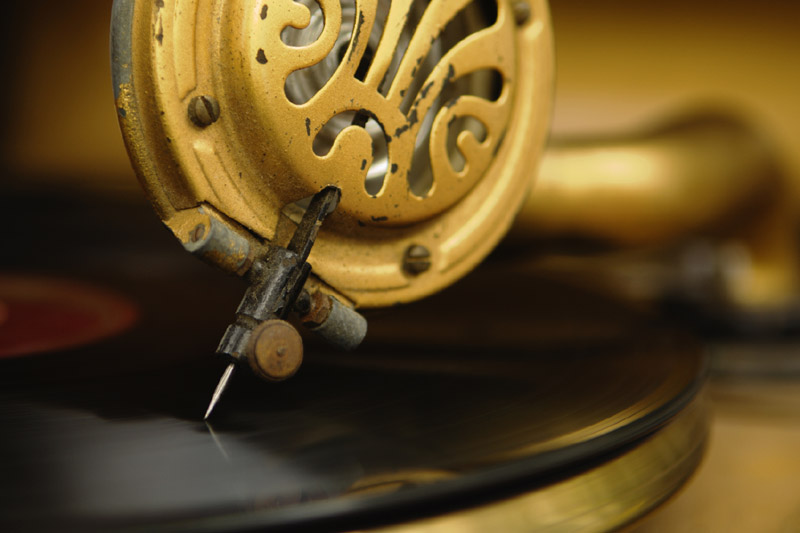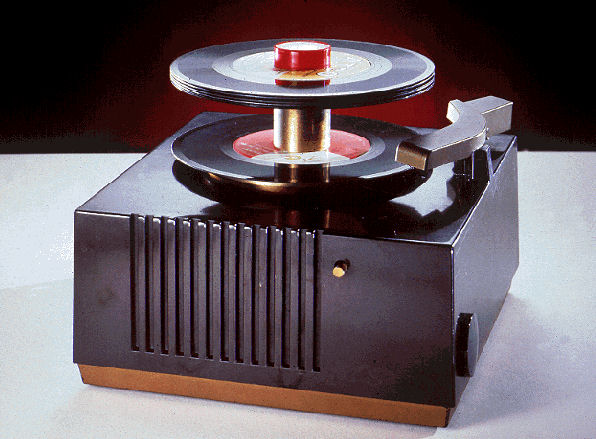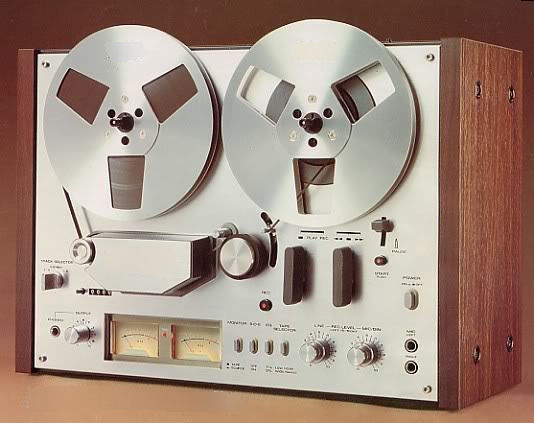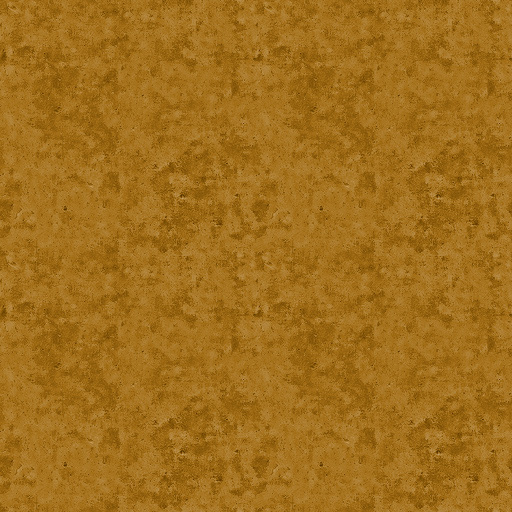 - Vinyl discs are gently and thoroughly cleaned, then vacuumed to remove
loose dust and dirt.
- Wax and Shellac discs(78's) are cleaned using a non-caustic
solution, then allowed to air dry.

Your media is then transferred to a computer as a WAV file for noise
removal and sound restoration. Once that process is completed, the
new file is then transferred to a CD disc with a custom label. If your
media contains multiple selections, each track can be separated to
be enjoyed individually. Your order is then carefully packaged and
shipped to you.